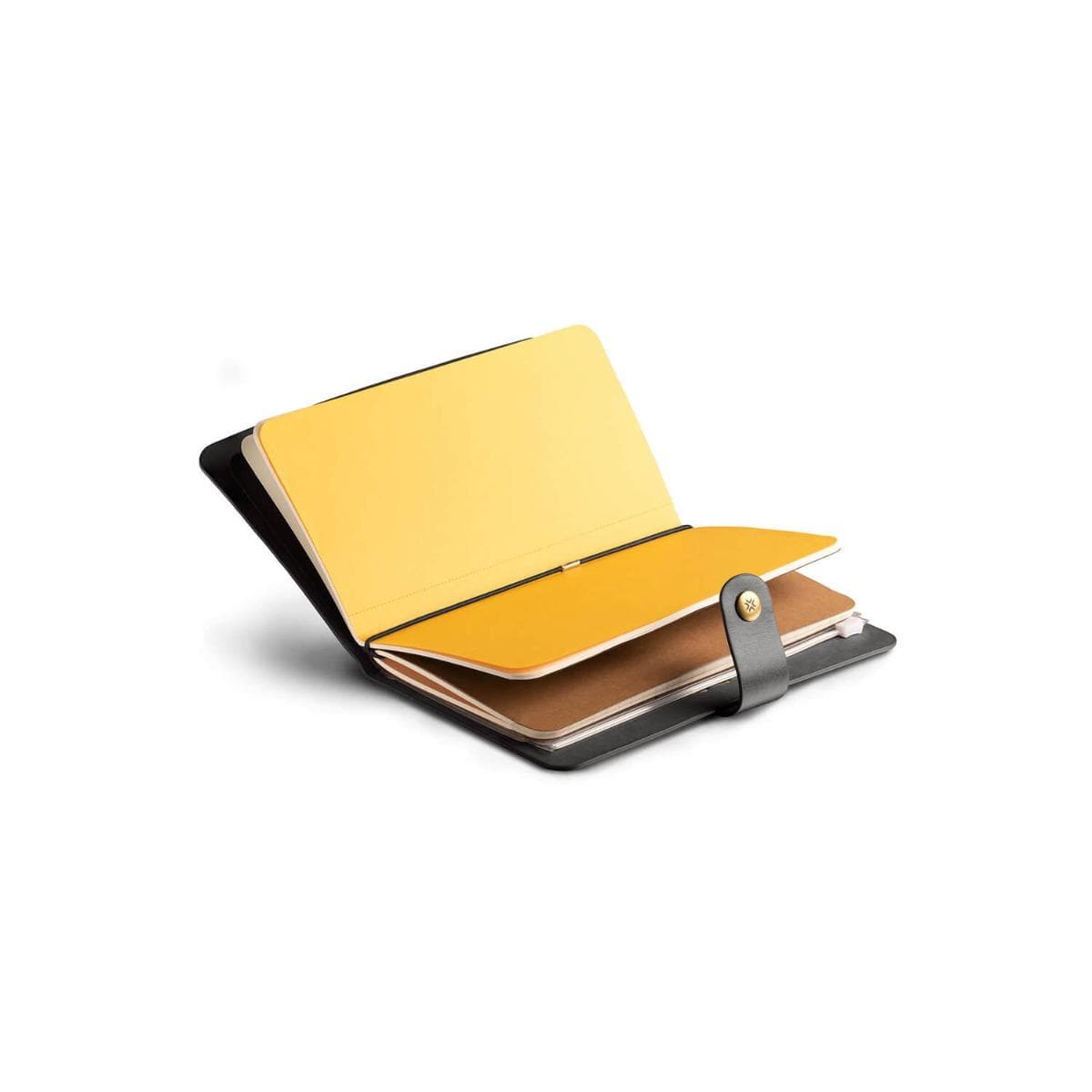 Quikrite is a modular and customisable system of notebooks and journals designed to be a catalyst of productivity. It is your coconspirator - to track goals, smash do-lists and embalm memories. It's a system that conspires to be what you want: a journal, an album, a directory of glorious ideas. Anything that's you. Or means something to you. And as complex, diverse and colourful. That's why, the real upgrade to a notepad is not a computer; it's Quikrite.
72Page Ruled, 72Page Plain
Highlights:
Premium leatherette-jacket - useful inside, beautiful outside
Contains replaceable notebooks (Quikfills) - when a notebook fills up, swap it for a fresh one, while retaining the jacket
Holds up to three Quikfills - choose the number and combination you want
Compact and easy to carry - not that much bigger than your smartphone
Built with durable materials - to stay with you through thick and thin
Utility pouches for carrying cards, bills and documents -leave your wallet behind if you wish
Personalised embossing available - make it yours and leave it special forever
Additional Features:
Branded metal snap-tab
Dual-riveted loops
Robust and practical container-box that can be used to archive Quikrite and Quikfills
Quikfills
Quikfills are the replaceable notebooks Quikrite comes with by default. When a Quikfill fills up, just swap it out for a new one without changing your Quikrite.
10 distinctive paper formats - Plain (in Brown), Ruled (in Beige), Graph, Dot Grid, Twin, ToDo, Goal, Scan, Unplug and Coloured
80 GSM paper
72 pages/36 sheets
Perforated tabs
Saddle-stitched binding
Rounded corners
Numbered pages (except in coloured Quikfills) that make it easy to maintain an index
Colour-coordinated (with cover) inner lines in Ruled and Grid Quikfills
Unique vertically-printed book details on the inner covers
KEY SPECIFICATIONS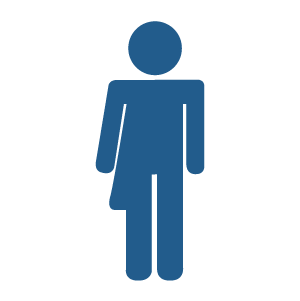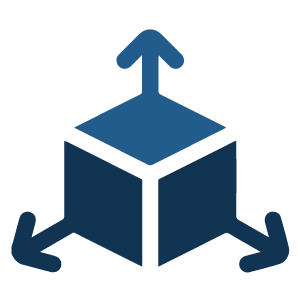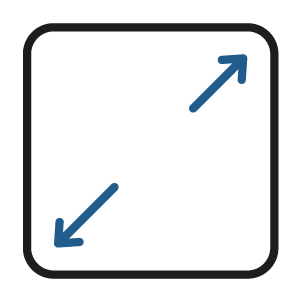 Dimensions in mm
205 x 130 x 35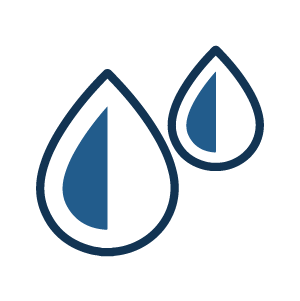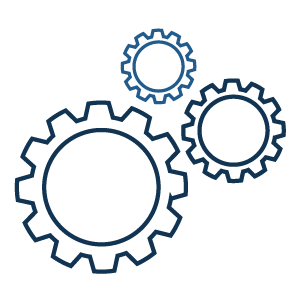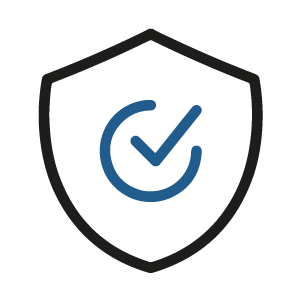 FULL SPECIFICATIONS
STRAP
---
STRAP TYPE.
N/A
STRAP COLOUR.
Black