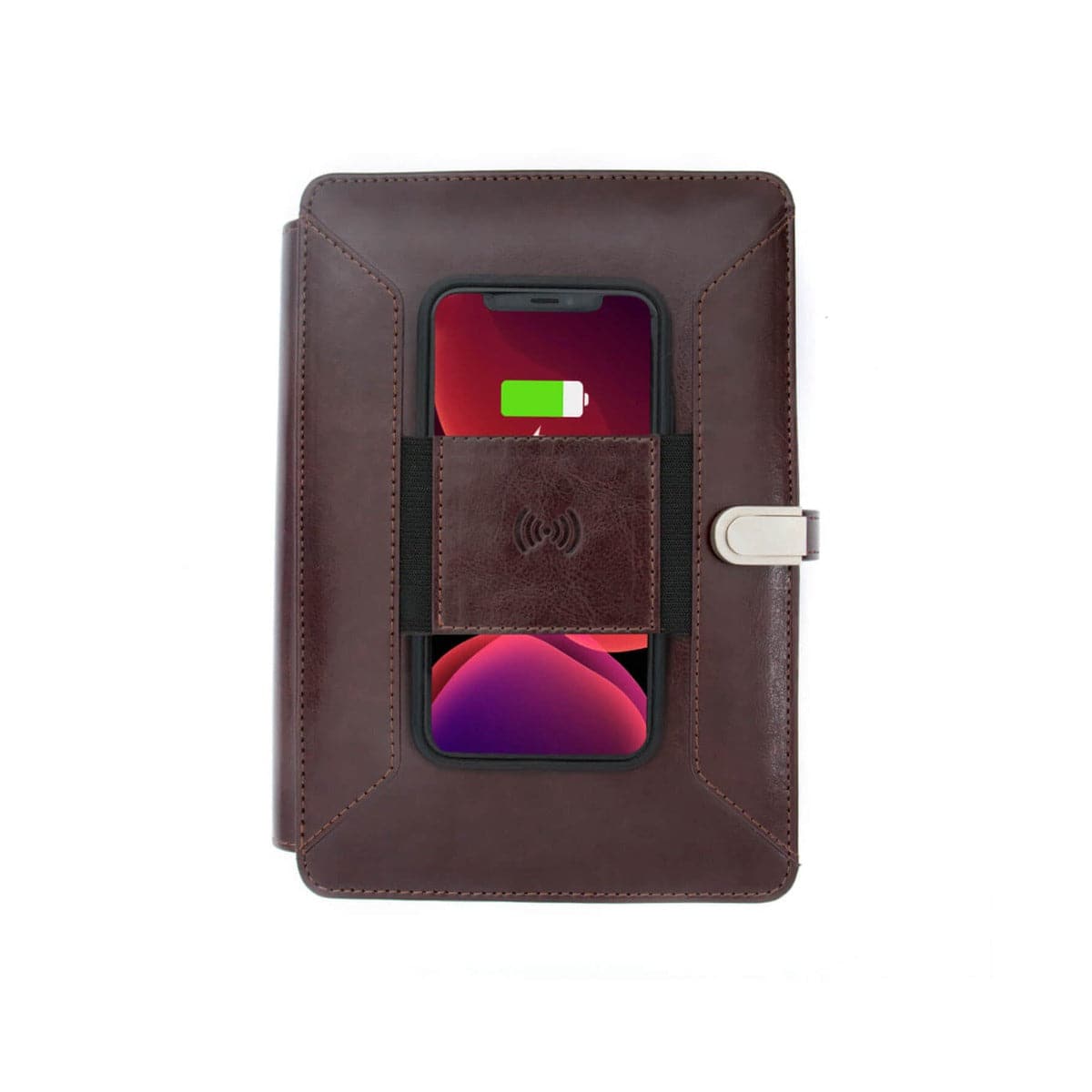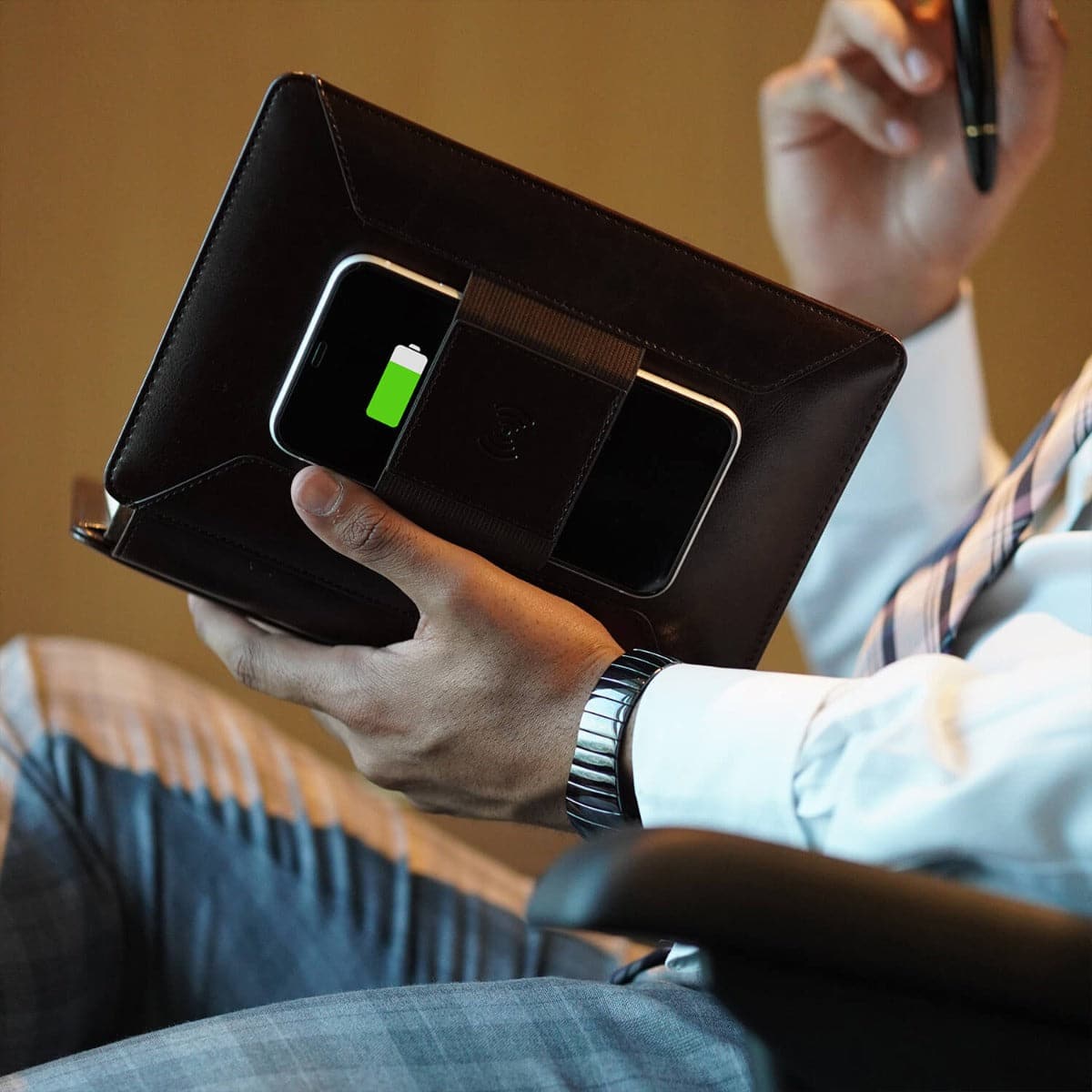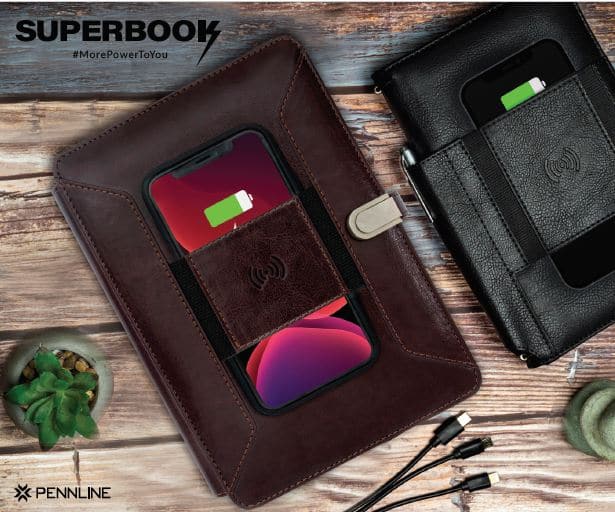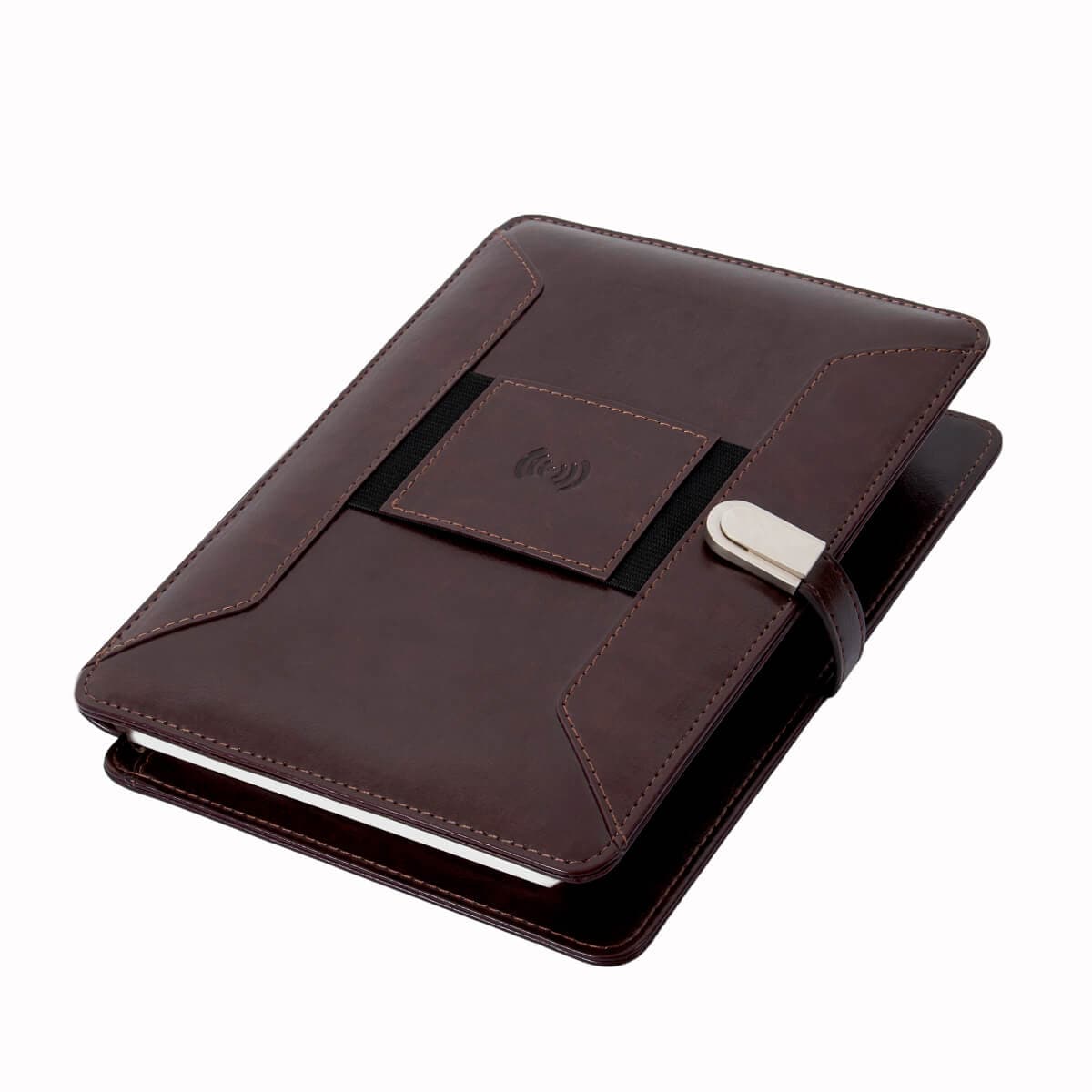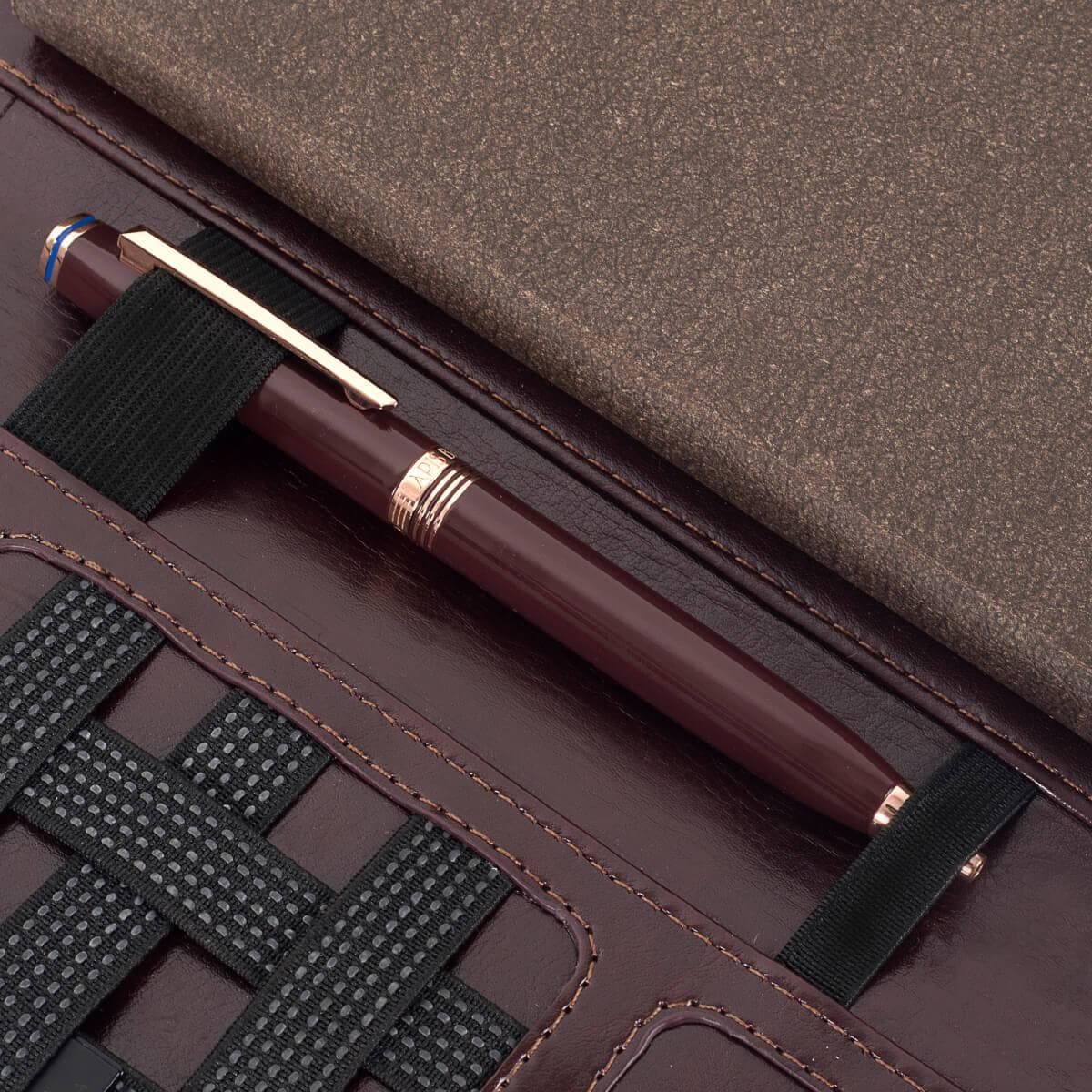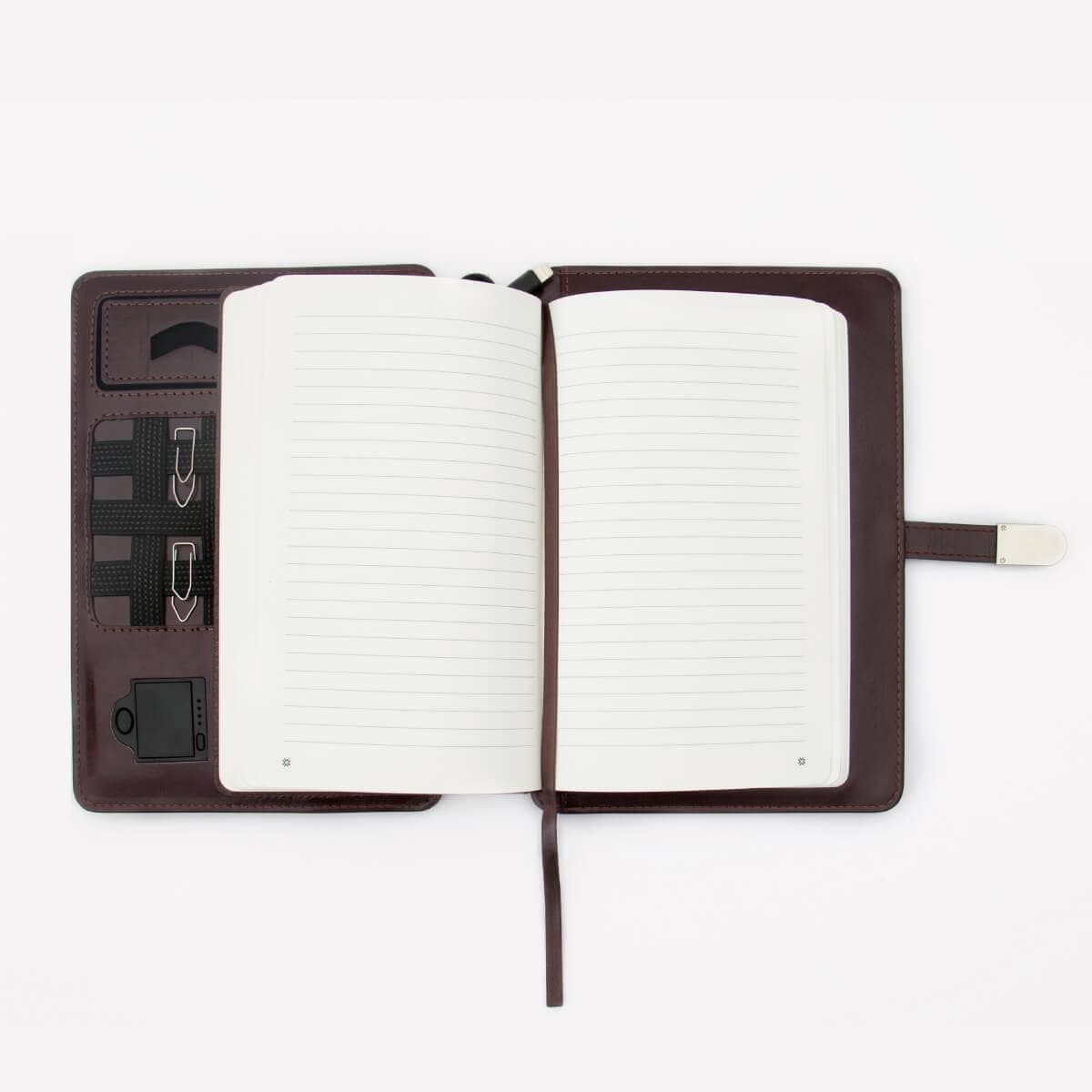 Why carry a separate notepad, pen, power bank, flash drive and cardholder, when you can have them all in one?
Superbook is just that- a marvellously versatile quiver for everything you need, to be productive, connected and organised.
That means no more fumbling at airport security, no more scampering for things you've forgotten, and no more messy bags to mine for what you need. A Superbook is all you need. It comes in one piece, fits in one hand, closes neatly when you don't want it in your way, and is always sorted and ready to help you do superhuman things, just like it.
" The Superbook family also has a lighter version, the Superbook-Mini, which features a slimmer, more compact silhouette. "
Highlights:
inbuilt 8000 mAh wireless power bank- no need to carry one separately.
Effortless wireless charging for compatible phones and devices- simply place it on Superbook, and go!
Removable 16 GB flash drive- freedom from scampering for a drive when transferring data.
Integrated stand to rest your phone on- watch videos without having to use a special case for your phone!
Dedicated slots for a pen, credit cards, bills and small documents- no more overstuffed wallets.
Tangle-free nylon braided 3-in-1 charging cable (Apple Lightning, Android and C-Type) for charging Superbook as well as your phone.
And not to forget- an A5 size, 192 page hardbound Pennline paper notebook, fully replaceable after use.
Features:
Adjustable elastic mobile-holder on top
Plush two-tone leatherette outer cover
Flexible rubberized elastic mesh to hold essentials
Magnetic closure
Smart pop-up power interface that remains hidden when not in use
Optional personalization
Colour: coffee brown
Please note: For phones without wireless charging capability inbuilt, you can charge wirelessly with Superbook using the Pennline wireless charging receiver. Learn more.Accessories shown in the pictures are not included with the product and are to be purchased separately.
Technical Specifications
Power bank capacity: 8000 mAh (BIS certified)
Output voltage: 5V, DC
Output current: 2A (10W)
Input voltage: 5V, DC
Input current: 2A
LED indicators: yes
Battery type: polymer lithium-ion
Charging time: 3 to 4 hours (depending on the type of cable used)
Operating temperatures : 20 to 60 degrees centigrade
KEY SPECIFICATIONS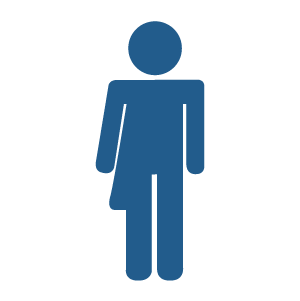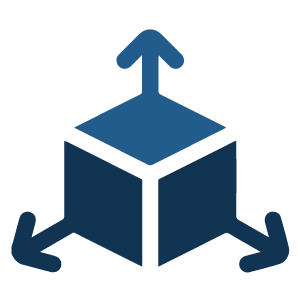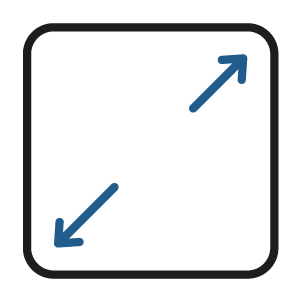 Dimensions in mm
210 x 180 x 30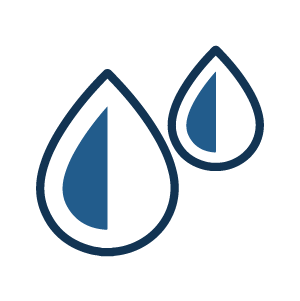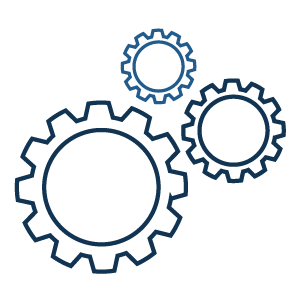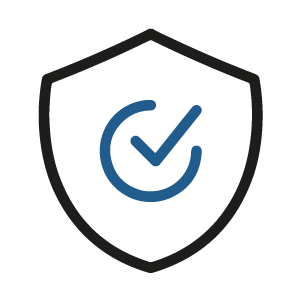 FULL SPECIFICATIONS
STRAP
---
STRAP TYPE.
N/A
STRAP COLOUR.
Brown