"Located in multiple locations, Kamal Watch Co. has assisted consumers in finding the finest in high-end timepieces. With more than 5,000 different models in our displays, we take pleasure in being one of South India's largest watch dealers. Visit our team of skilled watchmakers whenever your luxury watch needs maintenance or repair to guarantee that your chronograph is fixed following strict manufacturing requirements. We are happy to assist you!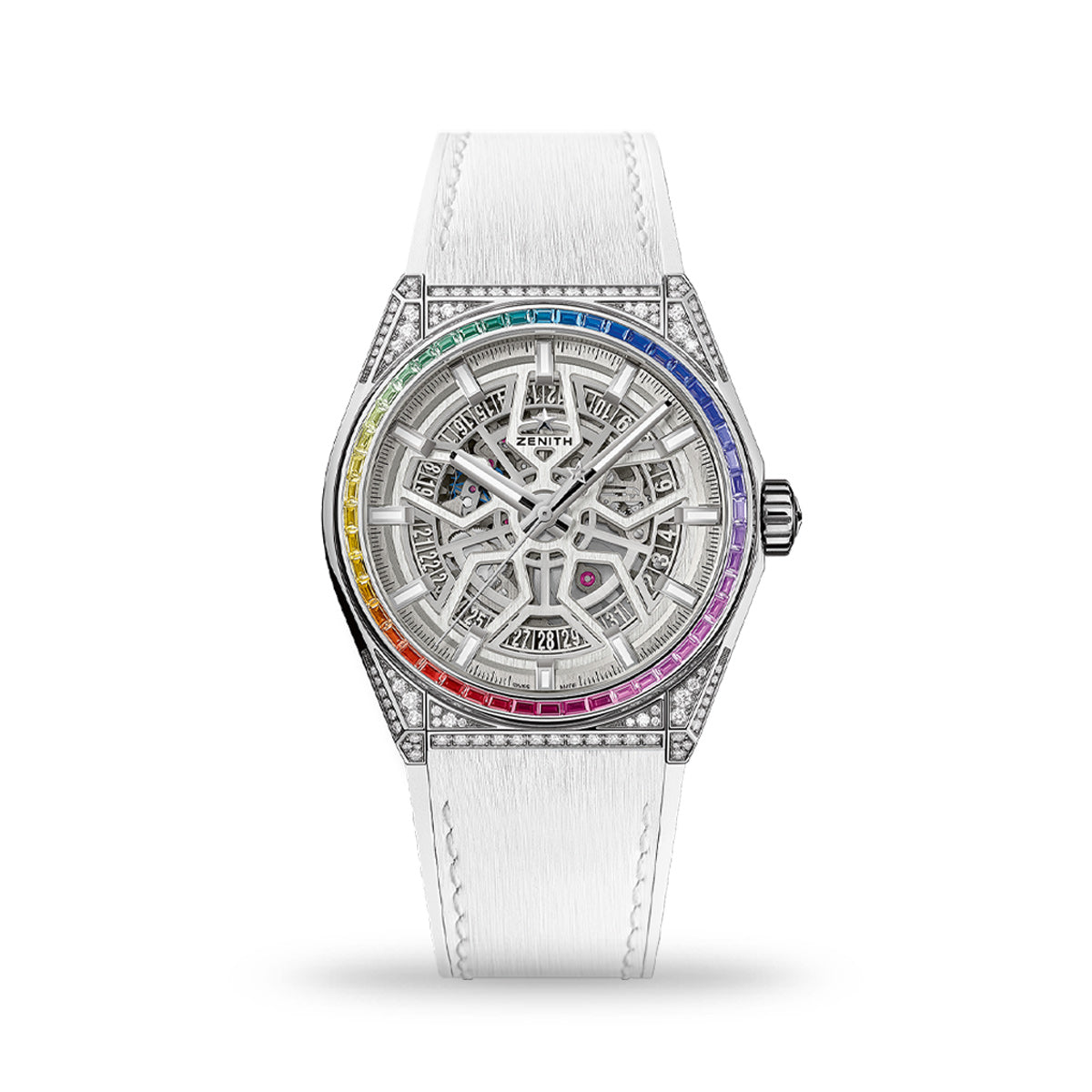 Authorised Seller
"Our selections are trendy, suave, and chic, with a sought-after assortment of more than 70 prestigious international brands and premium Indian brands. Kamal Watch Co. is your one-stop shop for premium Swiss timepieces, vintage analogue watches, contemporary digital watches and cutting-edge smartwatches from numerous brands such as Armani Exchange, Michael Kors, Fossil, Emporio Armani, Annie Klein, Bering, Titan, Tommy Hilfiger and TAG Heuer etc. Every watch comes with a brand warranty and gets our stamp of assurance.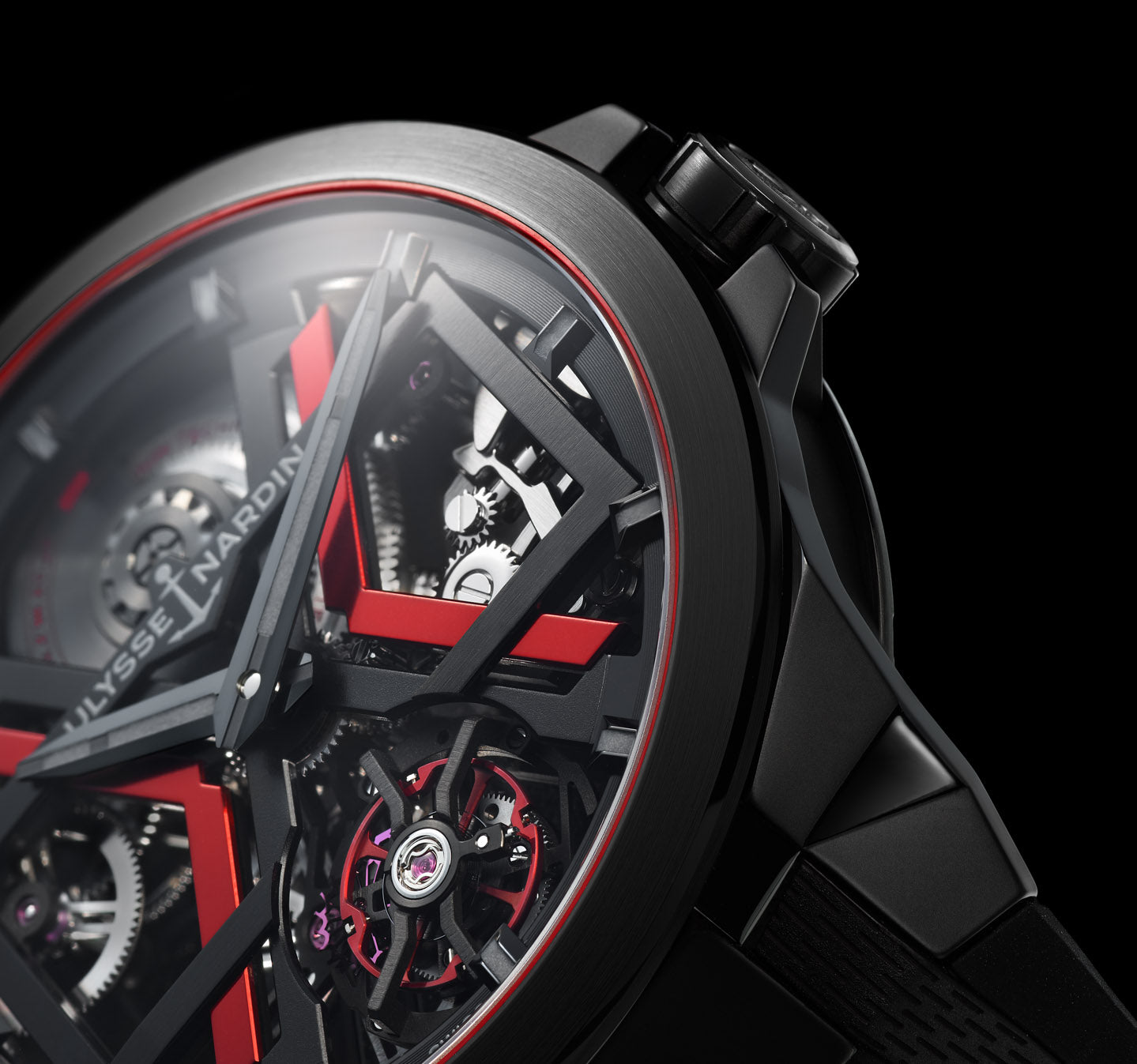 Our Heritage Our Future
"Our company was founded in 1969 in Abids, Hyderabad, as a consequence of an unrelenting effort to improve the accuracy, usefulness, and beauty of our watches. The legacy was passed on to the family and since 1998, we have over 50 stores across the country. Our expertise is alive for half a century in which we have helped customers across generations to find the best and most authentic timepieces. We strive to continually raise the bar of customer experience and serve them with trust and faith at all levels.
EDITOR'S PICK
Indulge in the treasure trove of the most elegant and premium watches.
FIND A STORE
View our timepieces and explore the history of our craftsmanship and innovation.
We service and repair and provide the highest standards of horological maintenance.