James Byron Dean (1931 – 1955) was an American actor and a cultural icon of teenage disillusionment and social estrangement, as exemplified by the title of his most celebrated film, "Rebel Without a Cause" (1955), in which he starred as troubled teenager Jim Stark. This edition features a red precious resin cap and barrel in reference to the red leather jacket worn by Dean in the film, while the pattern is inspired by the jeans he wore. The clip is a gun which pays tribute to his famous scene in the 1956 film "Giant". The cap ring is engraved with one of James Dean's most famous quotes: "Dream as if you'll live forever. Live as if you'll die today."
Ident No. MB117891
KEY SPECIFICATIONS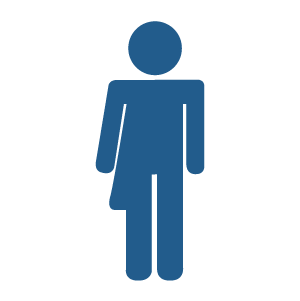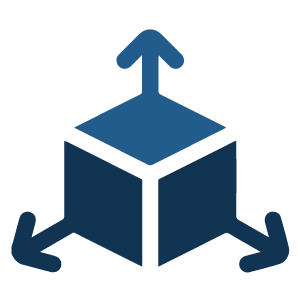 Material
Made of precious resin with special engraving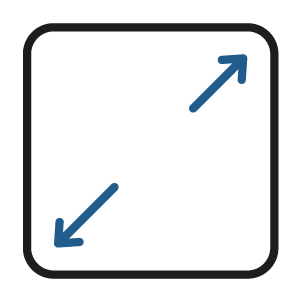 Dimensions in mm
5.87 x 0.67 inches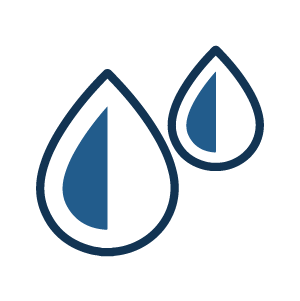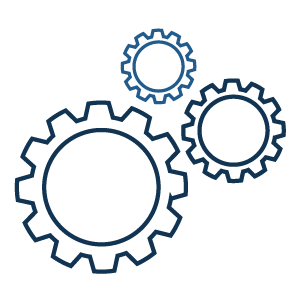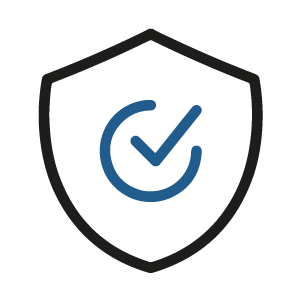 FULL SPECIFICATIONS
COLLECTION
Great Characters
CASE
---
CASE MATERIAL
Made of precious resin with special engraving
STRAP
---
STRAP TYPE.
N/A
STRAP COLOUR.
Red