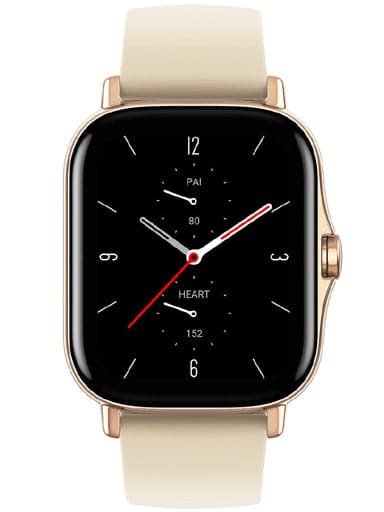 Use code "KWC10" to avail discount on your first purchase.
Note: The code does not apply to discounted products.
er 3D Curved Bezel-less Design The Amazfit GTS 2's integrated design concept - its large 1.65-inch high-definition AMOLED screen covered in 3D glass which naturally transitions to the stainless steel watch body – results in a better visual aesthetic and a wider field of vision. 1.65" AMOLED Display The 1.65" AMOLED screen offers a 341 ppi pixel density making the display clear and exquisite. A broad range of watch face themes ensures that you're always in style, and they have a custom Always-on Display, so you can see the interface you like anywhere, anytime. Bluetooth Phone Calls Voice Assistant After connecting to your phone, the Bluetooth call feature lets you answer calls on your watch. To check the weather, set alarms, etc, raise your wrist and tell it what you need. No Internet? The watch has an offline voice control feature, enabling you to perform voice operations without internet access (English only).   Blood-oxygen Saturation Measurement When you engage in sustained mental labor, run a marathon, or do intense outdoor exercise, you can test your SpO2 level the moment you start feeling unwell to get a better understanding of your physical condition. Monitor Your Stress Levels Check your personal stress level - relaxed, normal, medium or high - anytime you feel pressured throughout the day, so you know when to relax and reduce it. 3GB Music Storage Control mobile music playback through the watch via Bluetooth, or transfer 300-600 of your favorite songs to the watch through your mobile phone, with a massive 3GB of local music storage. Put your phone down, listen to your favorite playlists while you exercise.   Sleep Quality Monitoring The watch supports in-depth sleep monitoring, which can differentiate between the light, deep, and REM (rapid eye movement) sleep stages, monitor the sleep breathing condition, and provide analysis and suggestions for improvement. The watch also recognizes naps over 20 minutes between 11AM-6PM. PAI Health Assessment System PAI is a science-backed health score, which measures the impact of physical activity on your heart by processing data about your heart rate, exercise time, and other health information with an algorithm, to provide a single-value score, for easy understanding of user`s physical state. 4-7 Days' Battery Life With a life of 20 days in basic usage scenario, 7 days in typical usage scenarios and 3.5 days in a heavy usage scenario, the Amazfit GTS 2 battery will keep up with your busy and active lifestyle.       GTS 2 GTR 2 GTS 3 GTR 3 pro GTS 2e GTR 2e Screen Size (inch) 1.65 1.39 1.75 1.45 1.65 1.39 Screen Material AMOLED AMOLED AMOLED AMOLED AMOLED AMOLED Screen Resolution 348*442 454*454 390*450 480*480 348*442 454*454 Built-in GPS YES YES YES YES YES YES SpO2 Monitoring YES YES YES YES YES YES Battery Life 10 Days 14 Days 12 Days 12 Days 14 Days 24 Days Sports Mode 90 90 150+ 150+ 90+ 90+ Storage 3GB 3GB NO 2.3GB NO NO Bluetooth Calling YES YES NO YES NO NO Alexa YES YES YES YES YES YES  
KEY SPECIFICATIONS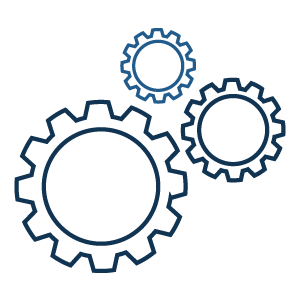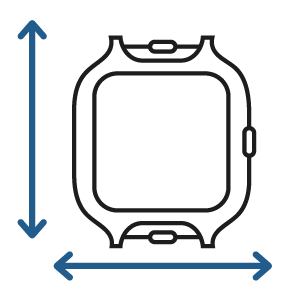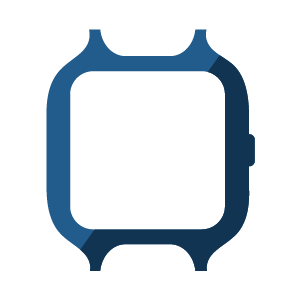 Case material
aluminum alloy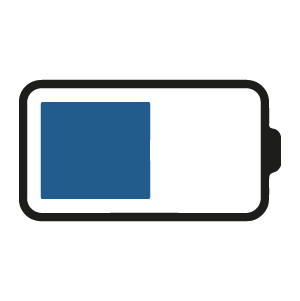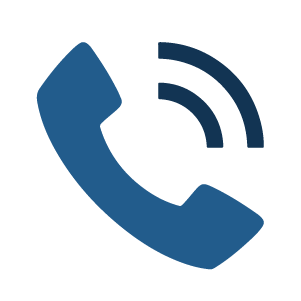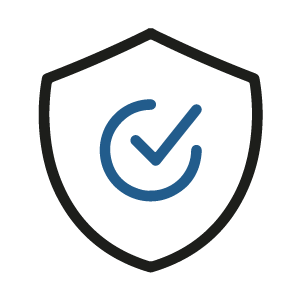 FULL SPECIFICATIONS
MOVEMENT
---
FEATURES
smart watch, touch screen, temperature, activity monitor, bluetooth, wi-fi enabled, amoled display, steps counting, notifications, call alerts, find my phone, sleep tracking, ios, android, gps, heart rate monitor, music control, voice control, custom faces, sports mode, accelerometer, microphone, gyroscope, spo2,
CASE
---
CASE MATERIAL
aluminum alloy
MODEL NO.
amazfit gts2 ind desert gold
STRAP
---
STRAP TYPE.
silicon
STRAP COLOUR.
gold